 
Brumi 52AH lithium backpack battery
Brumi 52AH lithium backpack battery
A choice both Green and Smart. Practical and comfortable container backpack, with over 10 hours of autonomy.
The Brumi lithium battery allows you to finish the work day without additional refills.
VIDEO LITHIUM BATTERY 52AH BRUMI
Secure SSL Encryption
Express Shipping
14 days money back guarantee
The backpack battery Brumi 52Ah allows to empower the electronic Brumi shakers Olispeed Super and Ghibli without humper the harvesting.
The special backpack with the ergonomic conformation and comfortable shoulder straps, allows the operator to carry the battery with no effort even after many working hours.
Opposite to traditional lead-acid batteries, placed generally on the picking field, the battery backpack ensure a safe and simple job in every using conditions, even when working on higher branches.
With an autonomy of 10 hours, Brumi lithium battery allows to complete a full working day with no extra charge.
ERGONOMIC SHOULDER BACKPACK
ADJUSTABLE CHEST FIXINGS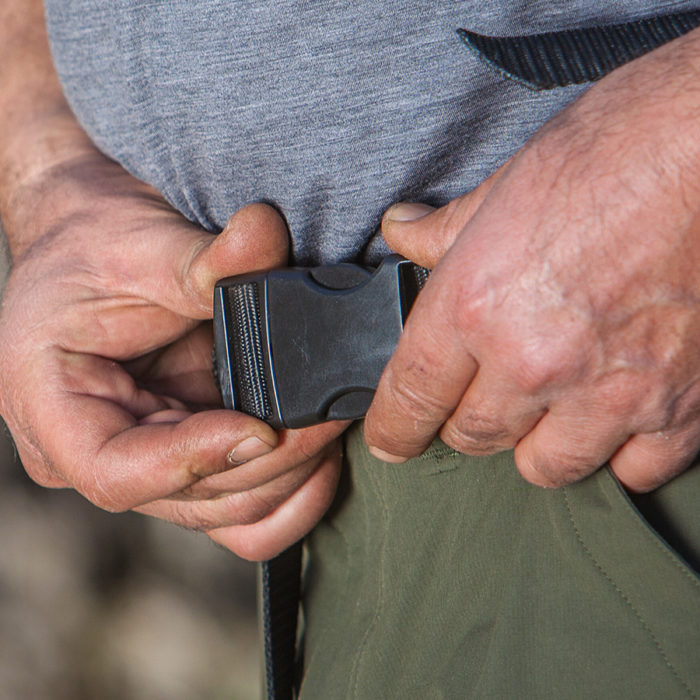 ADJUSTABLE FIXINGS AT THE WAIST
WITH AN AUTONOMY OF 10 HOURS
You might also like