 
Tiller Honda FG 201
FG 201
A light tiller with four optional accessories.
Ideal for light garden activities.
Soaking the soil in small gardens and flower beds could not be easier. These sturdy but light tillers, with folding handlebars, are available with a wide variety of accessories.
Secure SSL Encryption
Express Shipping
14 days money back guarantee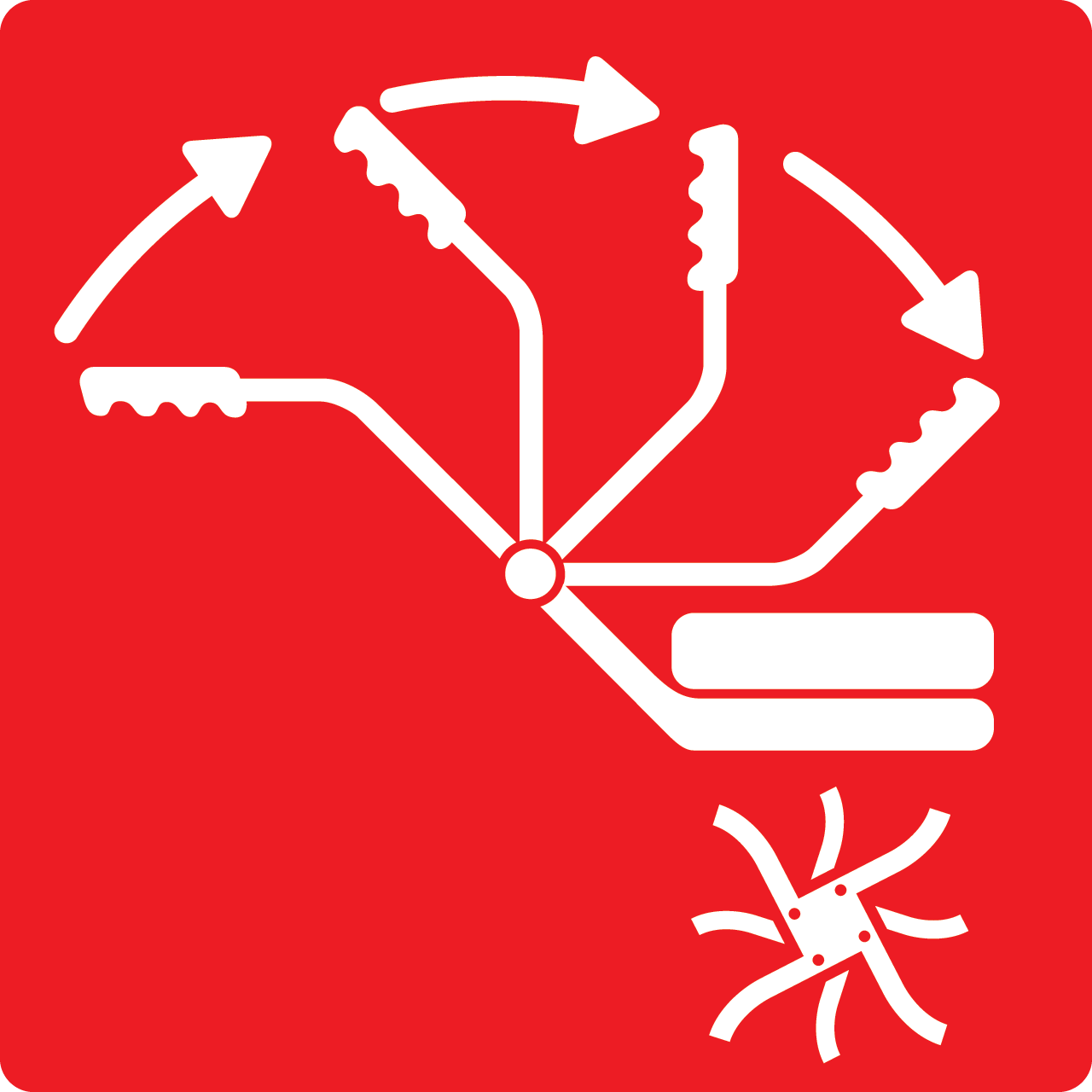 Foldable valves
Equipped with comfortable inward-oriented knobs, this handle bends to facilitate transport and storage.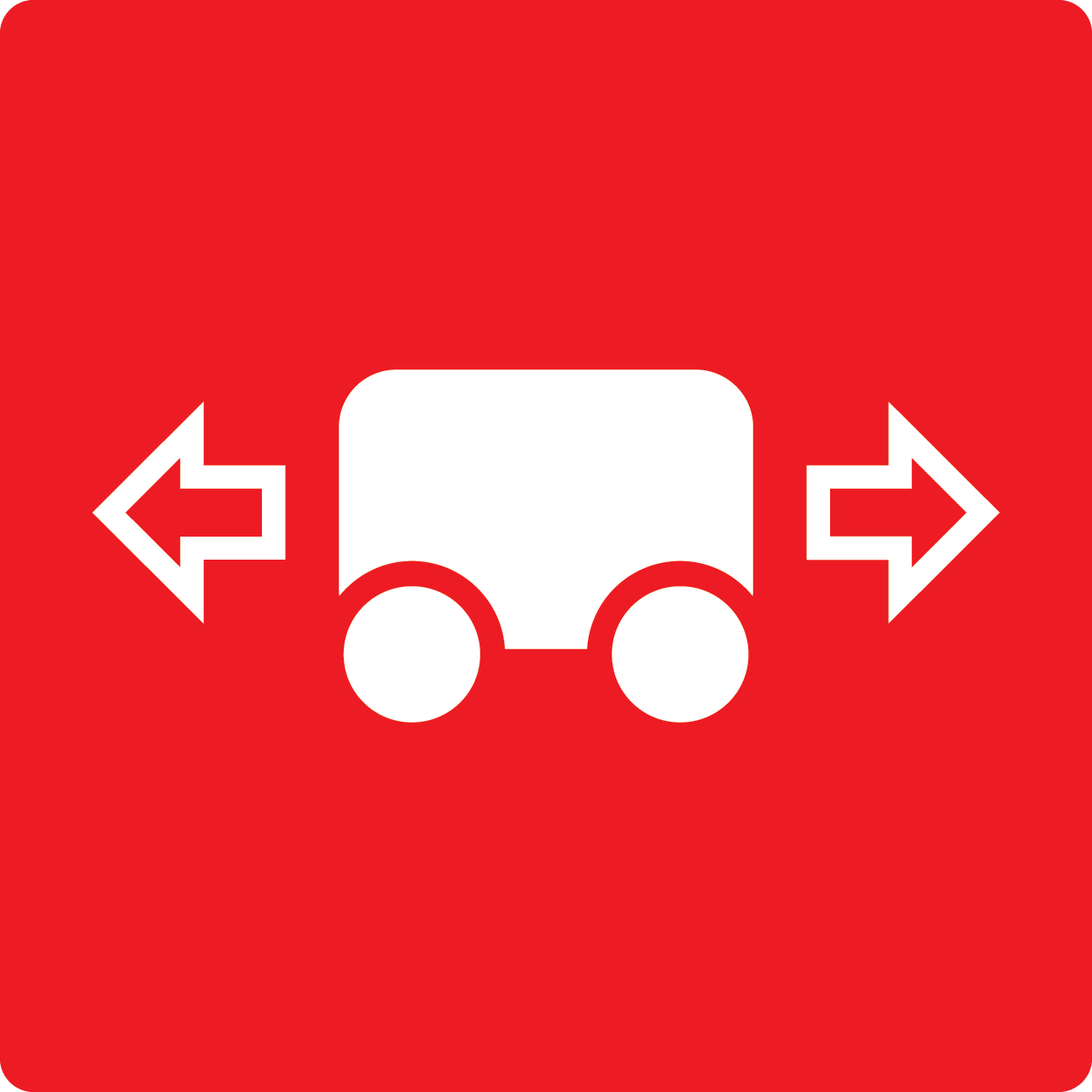 Transfer wheel
To ensure greater maneuverability, the transfer wheel allows the user to move the machine easily, even on steep terrain and hills.
Technical features
Function
Maximum working width (mm) 300
Maximum working depth (mm) 230
Forward speed 1
Forward rotation speed (rpm) 197 rpm
Dimensions
Dimensions (W x D x H) (mm) 1,185 x 455 x 980
Dry weight (kg) 17

Engine
4-stroke OHC engine
Engine model GXV50
Engine displacement (cc) 49
Net engine power (kW / rpm) 1.3 / 4,800
Fuel tank capacity (liters) 0.35
Engine oil capacity (liters) 0.3
Start-up Tear-off start-up
Automatic Transmission Clutch - Centrifuge
Transmission Screw coupling
Sound pressure at the operator's ear (dB (A) +) 79
Guaranteed sound power level (dB (A) ++) 93
Vibrations (m / sec²) 5